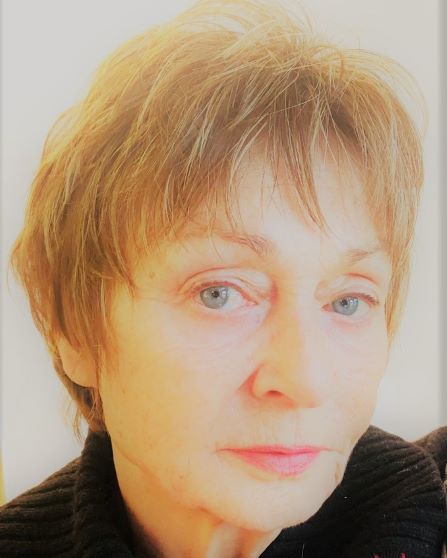 Description: Your Way Wellness is a boutique, holistic health, and wellness provider with the mission to share the healing power of Ayurveda with all who are interested in living life Healthier Ever After. Headed by the highly qualified & experienced Ayurveda Practitioner, Sharon Niemi, Your Way Wellness restores mind/body balance by tapping into your unique constitution, using diet, lifestyle, herbs, and other natural biocharacteristic protocols.
Name:
Sharon Niemi
Business:
Sharon Niemi Enterprises dba Your Way Wellness
Email:
sharon@yourwaywellness.com
Phone:
508-254-2561
Address:
10827 Hiatt Trl
Tetonia, ID 83452
United States
Qualifying School:
Kripalu School Of Ayurveda
School Certifications Recognized:
Ayurveda Practitioner, Biocharacteristics Clinician
The American Association of Biocharacteristics Clinicians (AABC) represents Ayurveda, Unani Tibb, and Greek Medicine clinicians under the common umbrella of Biocharacteristics medicine. AABC is leading the effort to improve integration and acceptance of these health modalities in the public healthcare system, for use across all social groups and cultures.