Medical Doctor of the Year Award, 2022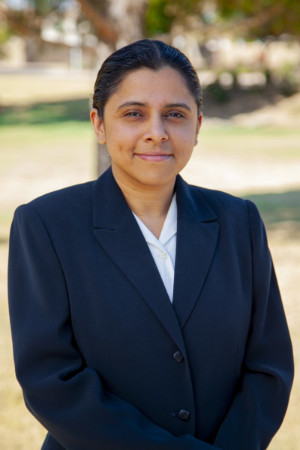 Description: My passion is to help people understand their unique body structure and the possible root cause of their illnesses, like chronic infections, compromised gut health, hormonal imbalance, chronic stress, and sleep deprivation. I have a unique combination of traditional family practice, functional medicine, yoga, and Ayurveda. With this, I can help you formulate a personalized health care plan while minimizing medications.
Name:
Pradnya Raje
Business:
Life in Balance Integrated Health Care
Email:
msredkar@gmail.com
Phone:
480-788-9208
Address:
Gilbert, AZ 85298
United States
Qualifying School:
Joyful Belly School of Ayurveda
School Certifications Recognized:
Ayurveda Digestive Health Coach, Biocharacteristics Digestive Health Coach
The American Association of Biocharacteristics Clinicians (AABC) represents Ayurveda, Unani Tibb, and Greek Medicine clinicians under the common umbrella of Biocharacteristics medicine. AABC is leading the effort to improve integration and acceptance of these health modalities in the public healthcare system, for use across all social groups and cultures.